Elicit is an award-winning, customer-focused consultancy.
Ever skim through a company's entire website and not have the slightest idea what they actually do? Allow us to cut to the chase. We build capabilities for our clients without selling them a single product and sit side-by-side with their teams to collectively come up with solutions, implement them, and ensure sustained value. Our Geek Nerd Suit approach is how we execute building and maintaining our clients' customer portfolios, and we've done so for some of the world's biggest brands. Still have questions? Let's talk.
When we work with clients, our team becomes their team.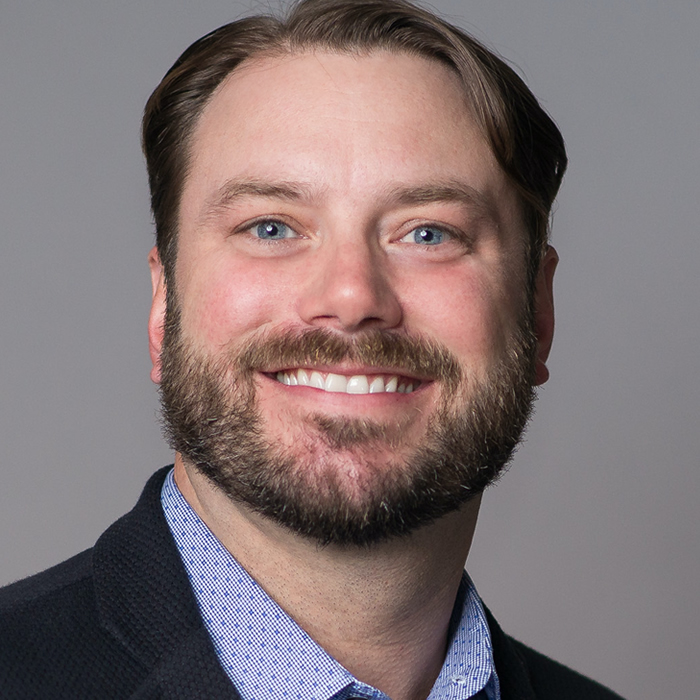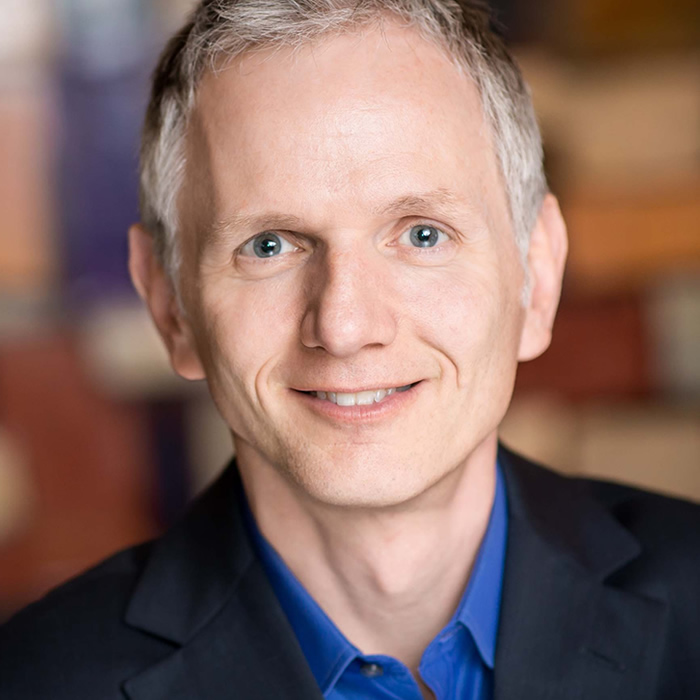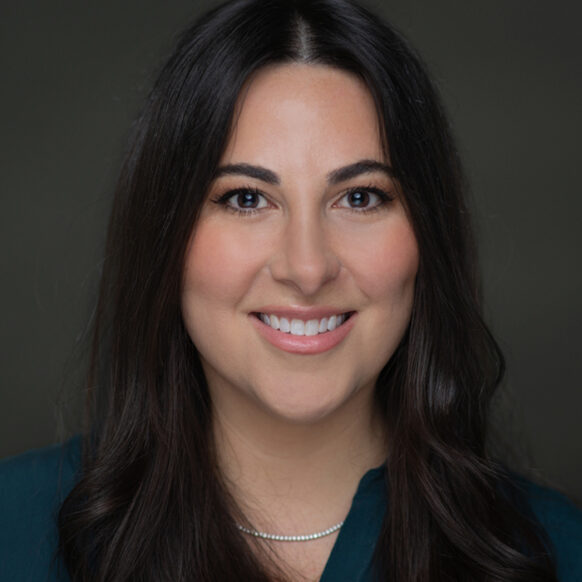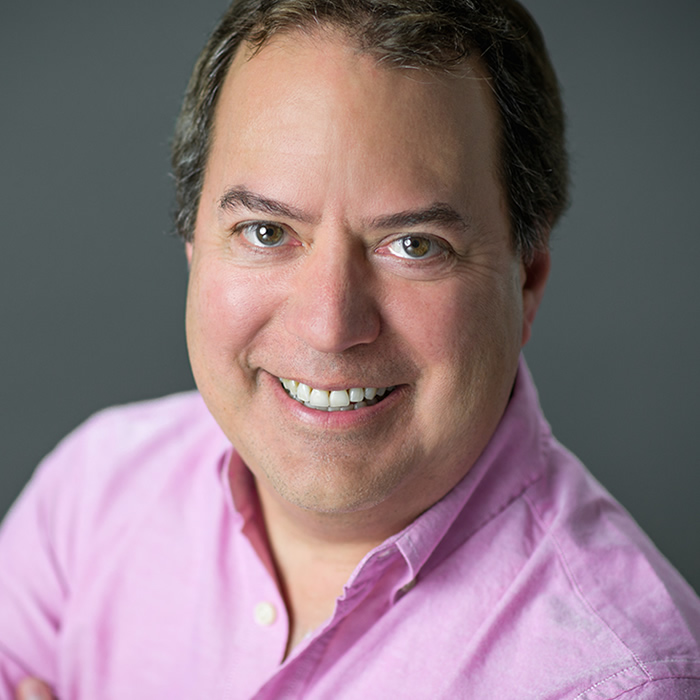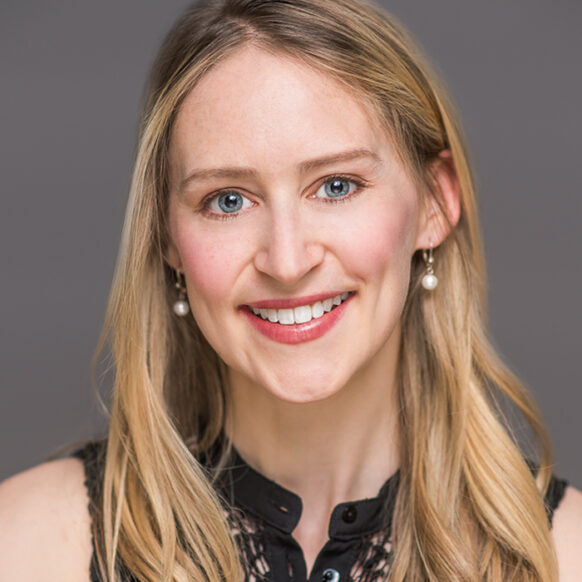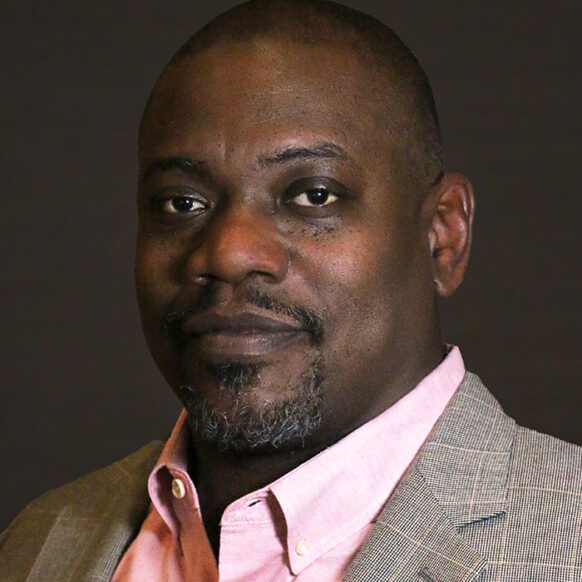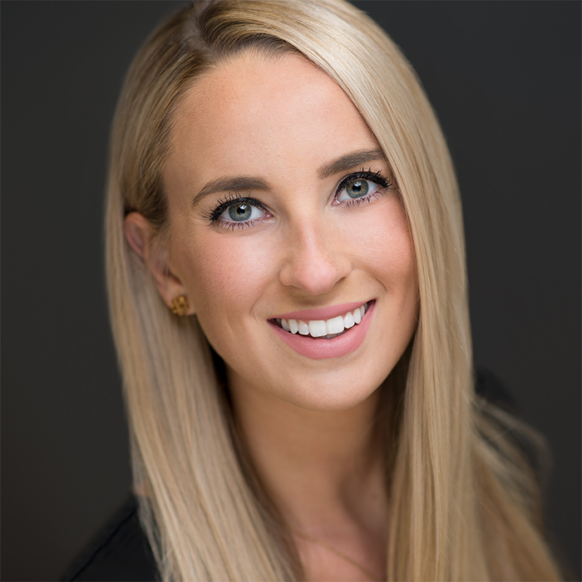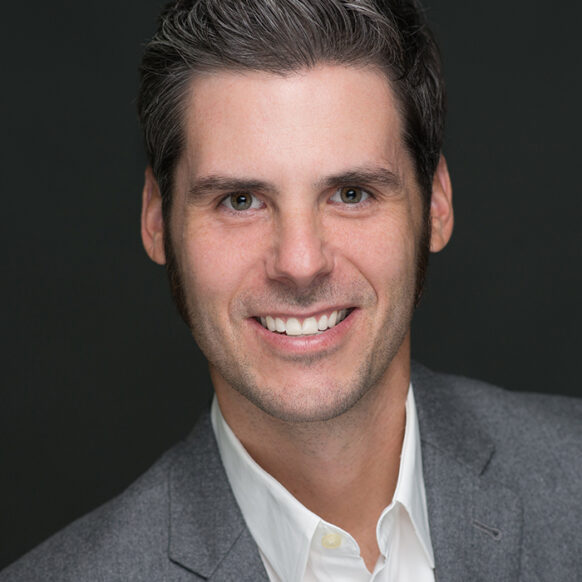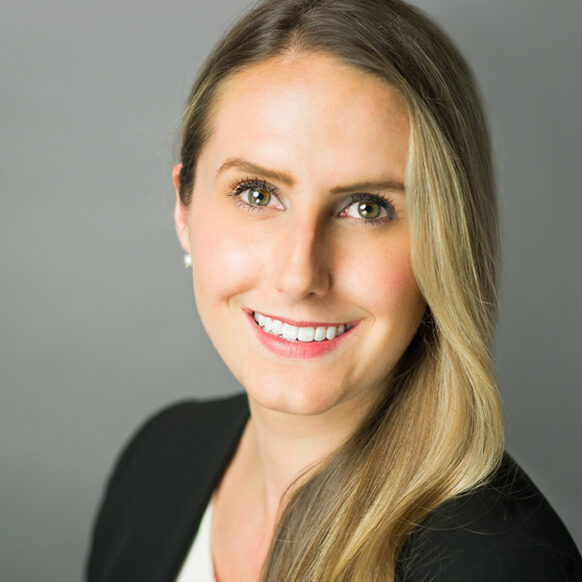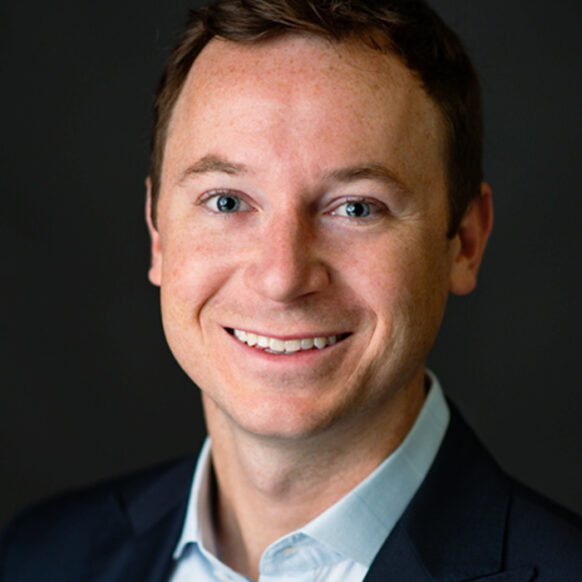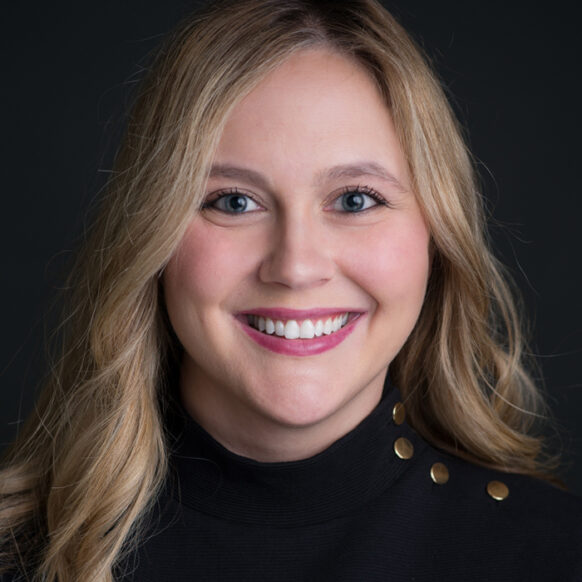 Chief Executive Officer
Mason Thelen
Mason is the epitome of a CEO. Bold, visionary, and exceptionally adept at assessing and motivating his talented team. He's an Ernst & Young Entrepreneur of the Year finalist and one of the 40 most influential marketers in America under 40 according to Direct Marketing News, but he's most proud of being the go-to-guy for many Fortune 500 executives. He's an expert on customer centricity, relationship marketing, entrepreneurship, and Minnesota Timberwolves basketball.
Chief Operating Officer
Chuck Densinger
Chuck is a bit of a polymath, with wide-ranging interests that include business strategy, technology strategy, advanced analytics, musicology and composition, and gourmet cooking. He is a seasoned Fortune 100 senior executive (Target, Best Buy, and IBM) and entrepreneur, with deep B2C/retail experience and functional experience in analytics, strategy, IT, marketing, finance, and operations. Put it all together and you have the vision and experience needed to be a kickass COO.
VP of Strategy and Development
Lauren Drexler
As the leader of Elicit's Suit team, Lauren partners with our clients to determine solutions that simultaneously drive value for their business and customers. Her years of work at the largest investment banks, followed by over a decade consulting for Fortune 500 companies across retail, hospitality, healthcare, and pharmaceuticals, have given her a breadth of experience that she creatively applies to cross-industry innovation. With an abundance of personality crammed into her 5'2″ frame, Lauren is proof that good things really do come in small packages.
VP of Technology
Mark Gonzales
Mark has been nestled in the Silicon Valley since the mid-80's and his experience is insane. Working for companies like Apple, Micron, Be (start up, IPO), Global Village (IPO), Best Buy, Logitech, AMC Theaters, Sony, and Hewlett-Packard have earned Mark serious street cred. He's led teams in multi-billion-dollar companies that have gone public, as well as early stage firms including as co-founder. To top it all off, he can seriously shred on a snowboard. Is there anything this guy can't do? (No).
VP of Customer Operations
Anna Leither
Anna lives by the philosophy of continuous improvement, also known as kaizen. It serves our team well, and our clients even better. Whether it's running a weekly team call or presenting to executives, she never settles for less than the best the collective team can offer. Her attention to detail is paramount as she lives in the details of our relationships with our clients without losing sight of the lofty goals we've set out to achieve. Organization has a queen and her name is Anna.
Senior Data Science Director
Otis Jennings
Otis lives for brainteasers. As a nerd himself, he understands that leading Elicit's Nerd function primarily requires clearing the way for his team's brilliance to shine through. Otis's data science management experience spans industries from telecommunications, defense and intelligence, and healthcare. He can't escape his former life as an educator though, as he still finds time to tutor kids and teach college courses in Operation Management and Sports Analytics.
Engagement Director
Brittanie Barthel
As an Engagement Director for Elicit, Brittanie leverages her robust client management experience across various industries including aerospace, software security, and healthcare to organize and strategize approaches for tackling our client's big business challenges. She never walks away from a meeting without building meaningful relationships and formulating a concrete plan of action. Brittanie thrives when managing multi-year engagements that are complex in technical scope, dutifully earning her a not-so-secret "Geek" badge that she wears with honor.
Creative Director
Jimmy Egeland
As the lone creative on staff, Jimmy excels at breaking down complex Geek and Nerd subjects so that Elicit's work can be appreciated and understood by all. Leveraging his award-winning skills as a writer, animator, designer, and creative director, Jimmy provides clients with video content, presentations, and visuals that facilitate turning insights into action. And in case you were wondering, no, he has not been kidnapped by these people, and yes, he enjoys his job very much.
Director of Customer Strategy
Megan Cherry
When it's time to actually get stuff done, it's time to call in Megan. As a two-time start up veteran and experienced strategy consultant, Megan is a well-rounded, authentic leader specializing in organizational design, go-to-market strategies, and strategic partnerships. She's built a career in bringing order to chaos, and the culmination of her years in consulting and high-growth startup environments make her an expert generalist who has basically seen and done it all.
Data Science Director
Nate Peifer
A true "generalist", Nate brings a breadth of experience building data science solutions across industries and sectors such as leading a churn risk model transformation for a top US financial institution. Nate's ever expanding toolkit ranges from dashboarding to predictive modeling to natural language processing, and he is always eager to break it out on new and complex business problems. If there's a "there" there, Nate will find it.
Director of Customer Strategy
Alice Fitzgerald
A natural-born problem solver, Alice brings over 16 years digital marketing experience spanning both agency and client sides. Her experience spans industries from healthcare to aviation to technology, specializing in social and digital media along the way. Alice possesses an identified strength of "connecting the dots" between business and consumer insights and is able to translate that knowledge into digital solutions. Always curious, Alice loves to tinker and explore making her a quintessential Elicit consultant.
Director of Customer Technology
Tom McDonald
As Elicit's resident scratch golfer, Tom brings his calm and mindful approach on the golf course to problem solving for clients. With a diverse background in retail automation, deploying large SaaS platforms, and supporting early-stage startups, Tom specializes in translating complex systems and intricate technology landscapes into meaningful strategic business initiatives that deliver value. Thanks to his methodical approach, Tom thrives in navigating the dynamic challenges of the tech landscape.
Now accepting brilliant people.
The only thing we like better than meeting amazingly intelligent people is hiring them. If you're interested in starting your dream job, check out our job postings below.

Elicit is everywhere. Live where you want, work where we do.

Smart people want to work with other smart people.

We don't do canned solutions. Are you up for the challenge?
Reach out and touch base.
Fill out your vitals and let's see what happens. Chances are you'll look back fondly on this day.